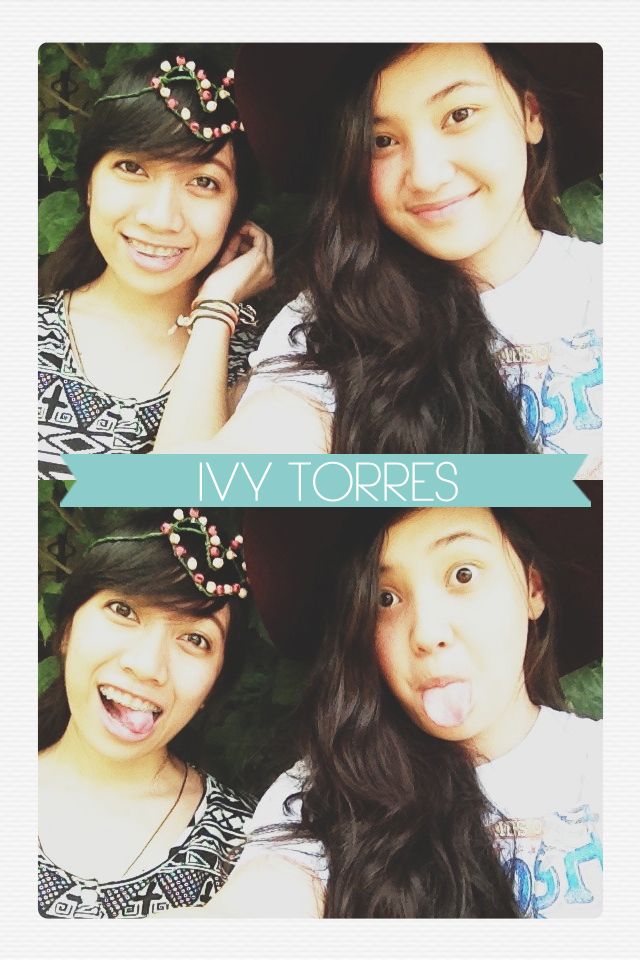 Met up with
ate Ivy
today for a quick DIY-date + bonding time. Ideas were pouring out of our brains like an overflowing fountain while we were shopping for materials, and that's always a good thing. :) I feel
super duper
creative whenever I'm around ate Ivy, but it's probably just her DIY-extraordinaire-ness rubbing off on me. I lost all motivation to continue when she left... Hihihi.
Today was mainly composed of floor sitting-material shopping-bracelet making-McDonalds eating shenanigans. It's nice to have likeminded people around while working on the items I sell on
Indiestructible
, despite being too focused on our own separate works to talk to each other. It's nice to hear someone else's take on the things I make, because the mixture of two different ideas gives life to a new and improved version of whatever it was that we were working on. I love how ate Ivy's so helpful when it comes to these things. I was unable to finish a simple project (let alone properly start one) until I met her. She's definitely the one I credit for my newfound obsession with DIYs and the ability to actually work on it.
The photo above is the bracelet ate Ivy made for herself. It is also up for sale on Indiestructible for only php120. :)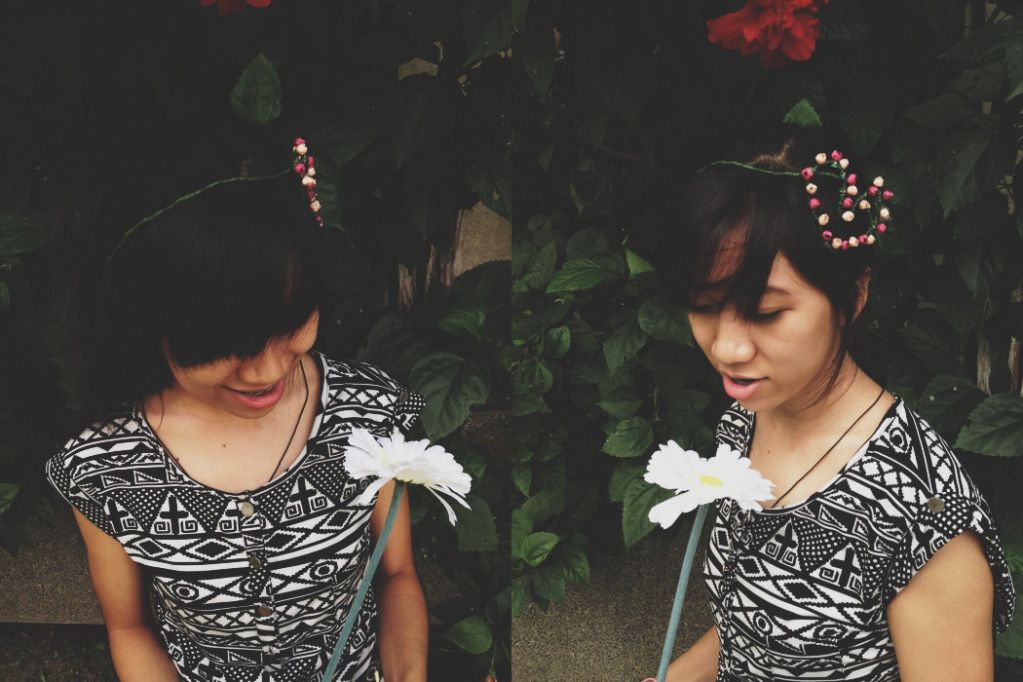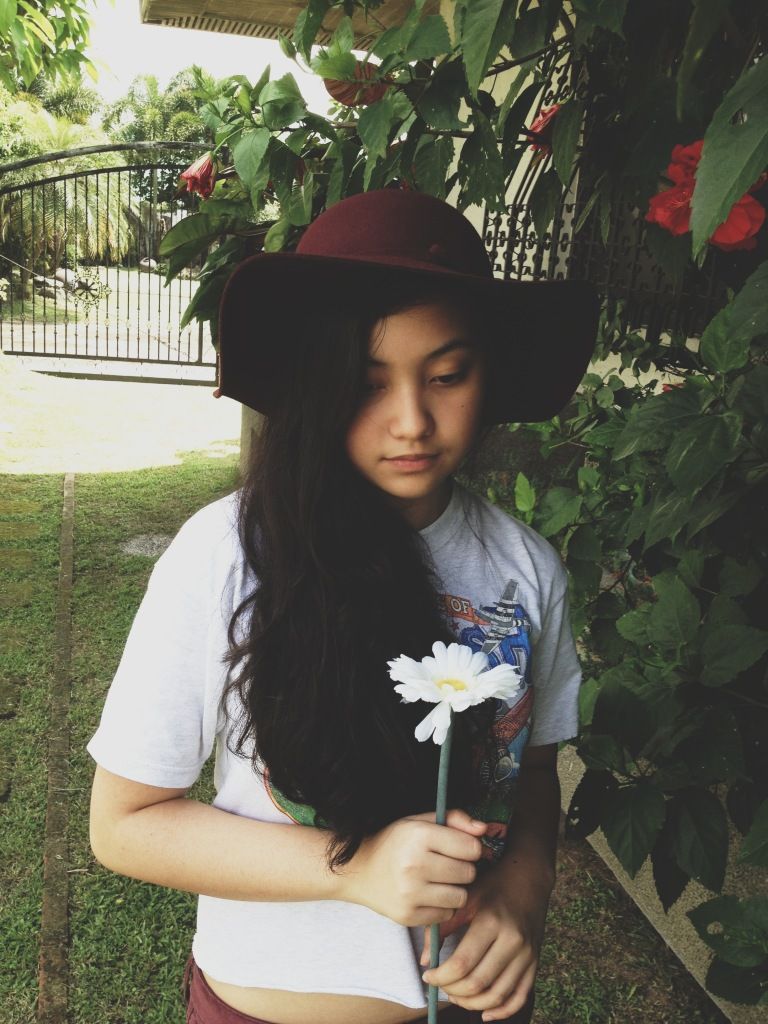 Taking photos of each other is inevitable whenever we're together... It's kind of a blogger thing, I guess? I don't know... Maybe it's just us. Whatever. I'm going to dump the rest of the photos right after this sentence.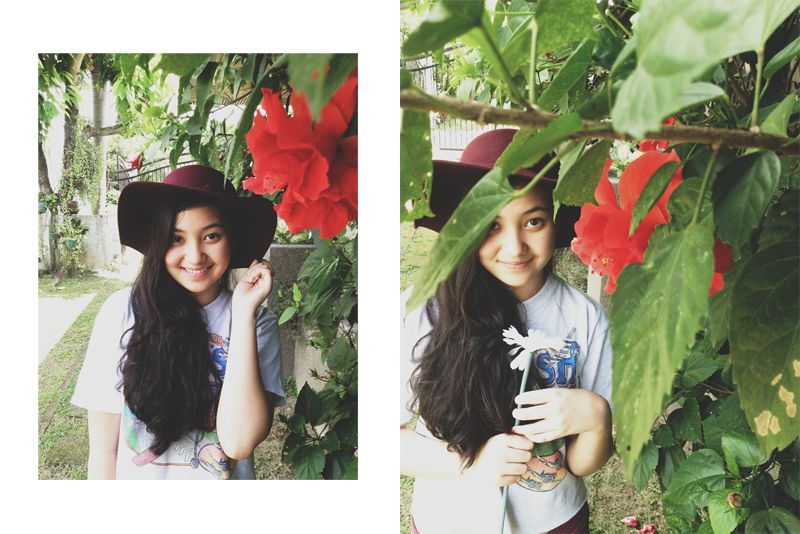 Aaaaand
the outfit shot.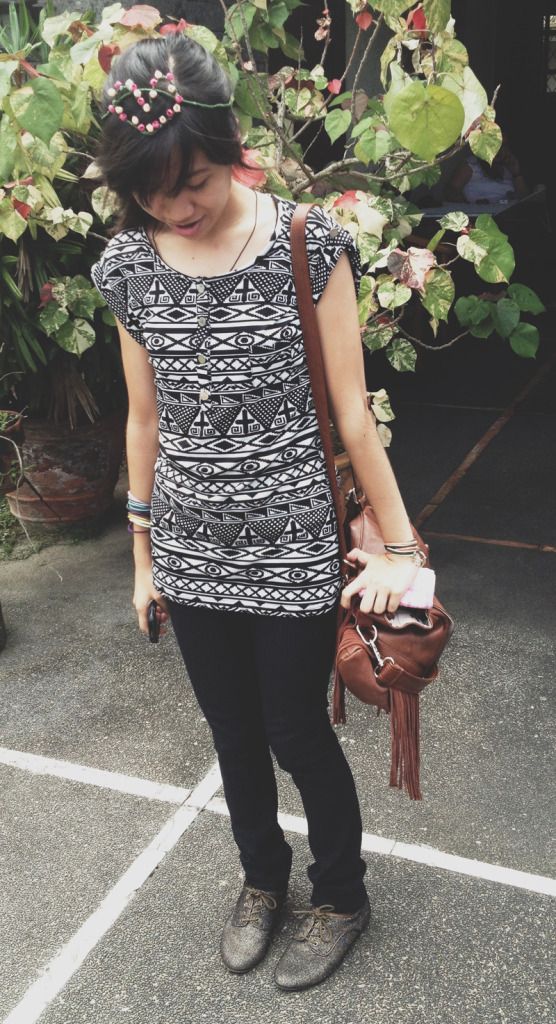 All photos taken with my trusty iPhone 4S. The crown ate Ivy is wearing is sort of like a prototype(?) for future flower crown designs on Indiestructible. Exciting stuff.