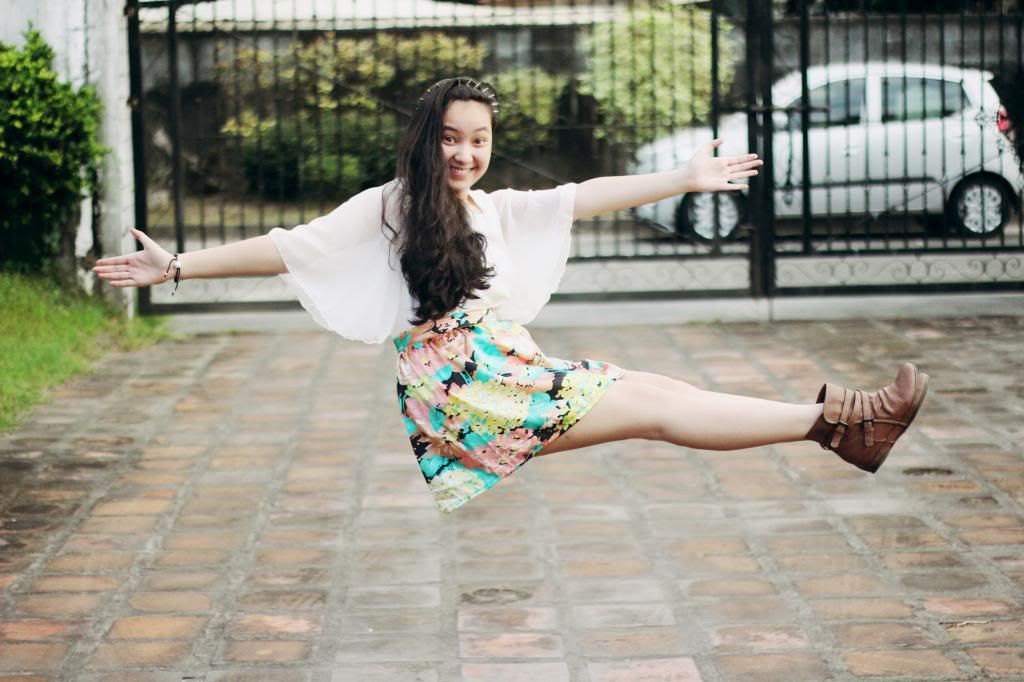 I finally got around to trying out levitation shots! It was really tiring to run back and forth from the tripod and try to keep my balance, but I think it turned out to be worth it. The morning sun was beating down on me, and it was
extremely
hot (curse you, Philippine weather) but
Hideki
once told me the best time to shoot was either in the morning or late afternoon. Seeing as my messed up sleeping schedule kept me from staying awake before the golden hour, I took my lazy bum out to our backyard and took photos.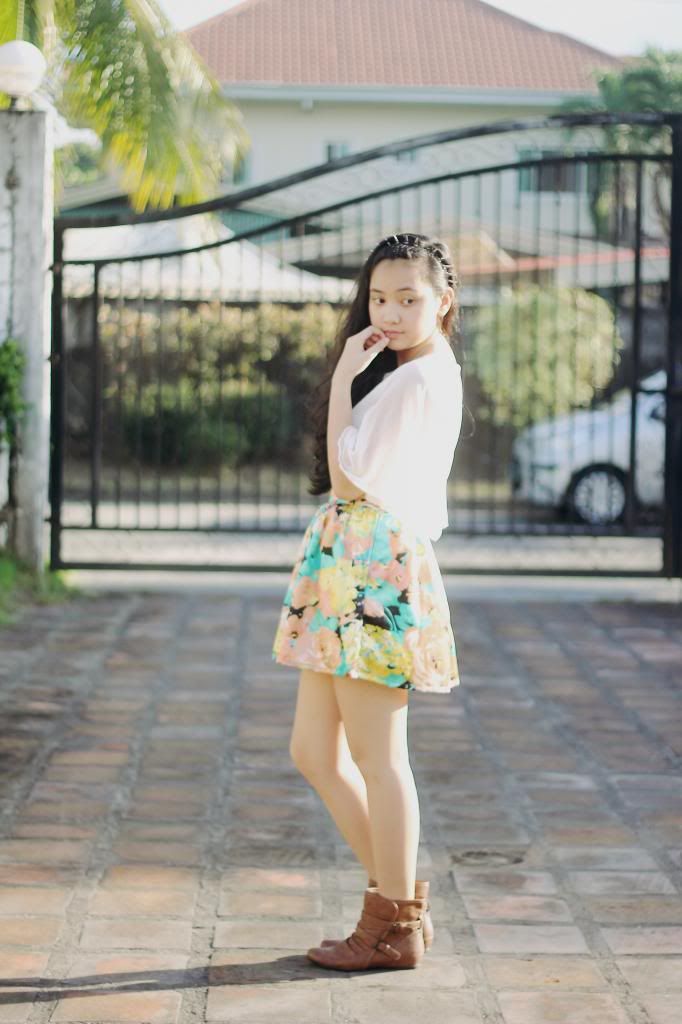 Seeing as my photography skills are erratic (sometimes my shots turn out really well; sometimes they don't) , I'm pretty proud of the outcome. This batch has got to be my favorite set of photos so far. I know that makes me sound really full of it, but I quite frankly don't care.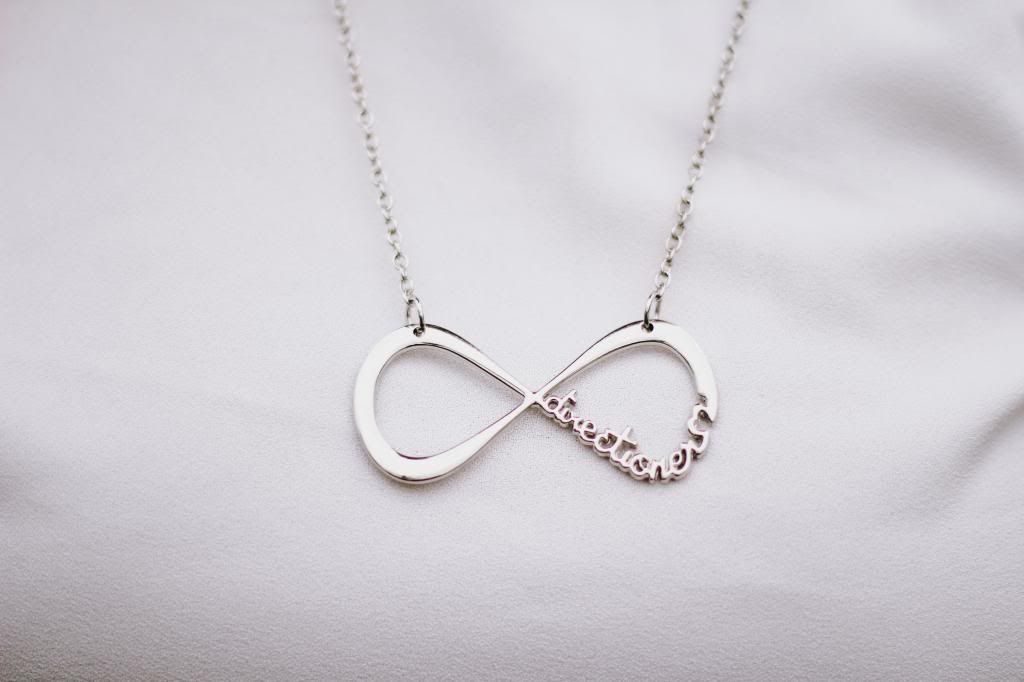 romper, spiked headband, skirt, and bracelet - indiestructible / shoes - call it spring
Most of the items I'm wearing could be purchased off my online store (link above). I'm absolutely in love with the clothes I'm selling, and I would keep them if I could...
But I can't. *insert ugly sobbing here*
So instead, I'm mixing and matching them up for lookbook purposes. I'm a cheater. Hahaha.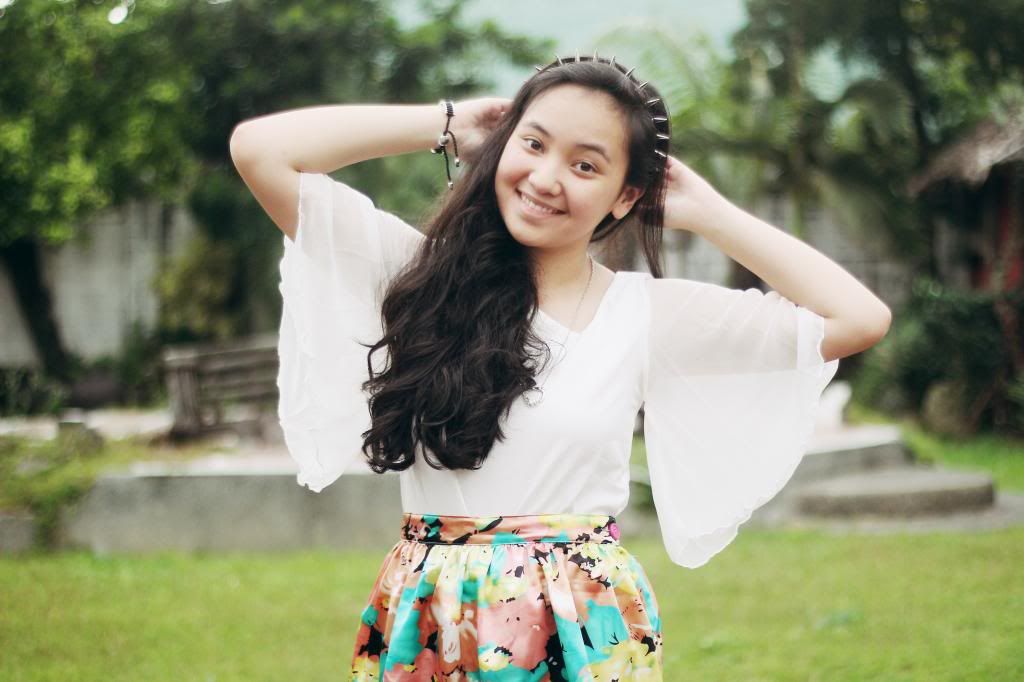 And if it isn't obvious yet, levitation shots are my new favorite thing. You can view more photos
here
and I'll
see you all in Hogwarts.
P.S.: I've made a Facebook page for my photography + blog. A lot of people have been adding me on my personal, but I can't accept you guys due to privacy reasons.
Click here
to like the page!