WARNING:
Photo spam ahead!
So I went through my iPhoto earlier, looking for a couple of photos I could practice my post-processing on and the outcome was far better than I had hoped. I tend to not look back on my old photos but I'm kind of glad I did, because it was nice to see how much I improved (at least I hope I have) with regards my photography and whatnot. Anyway, without further ado, here they are!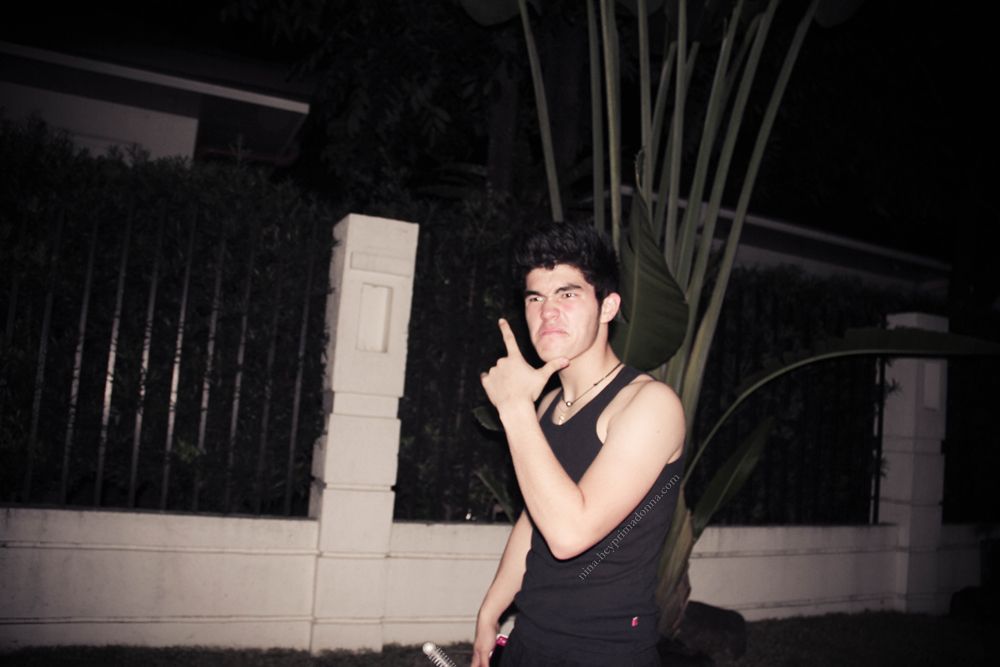 I watermarked the photos with Ryan in them because people might steal it and put their own watermark over it!!!!
I look like a toad in the photo with the Boyce brothers...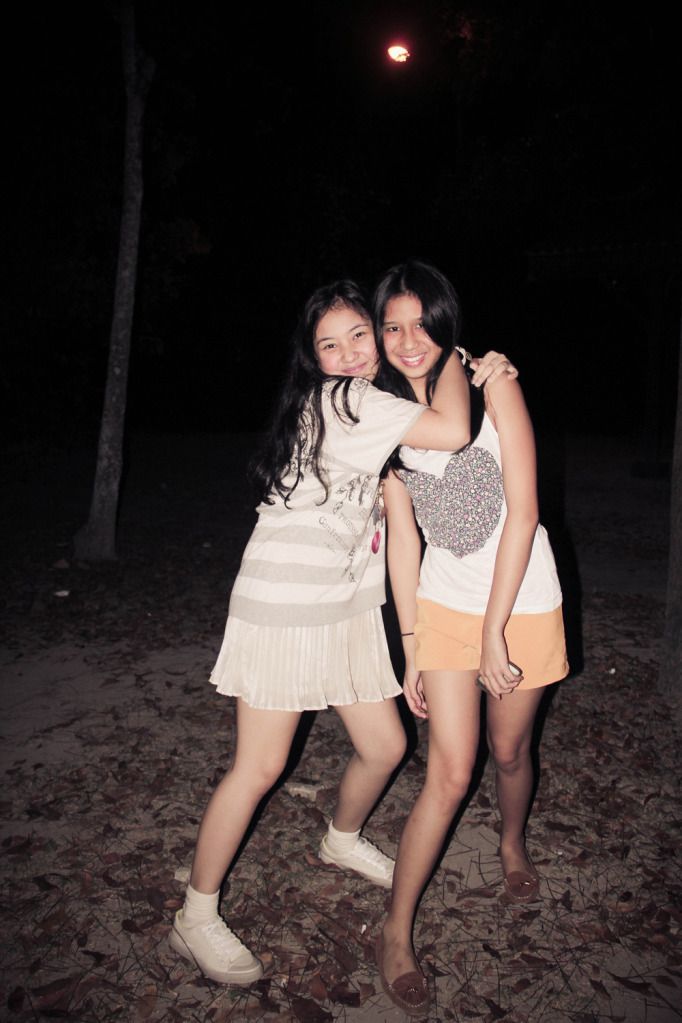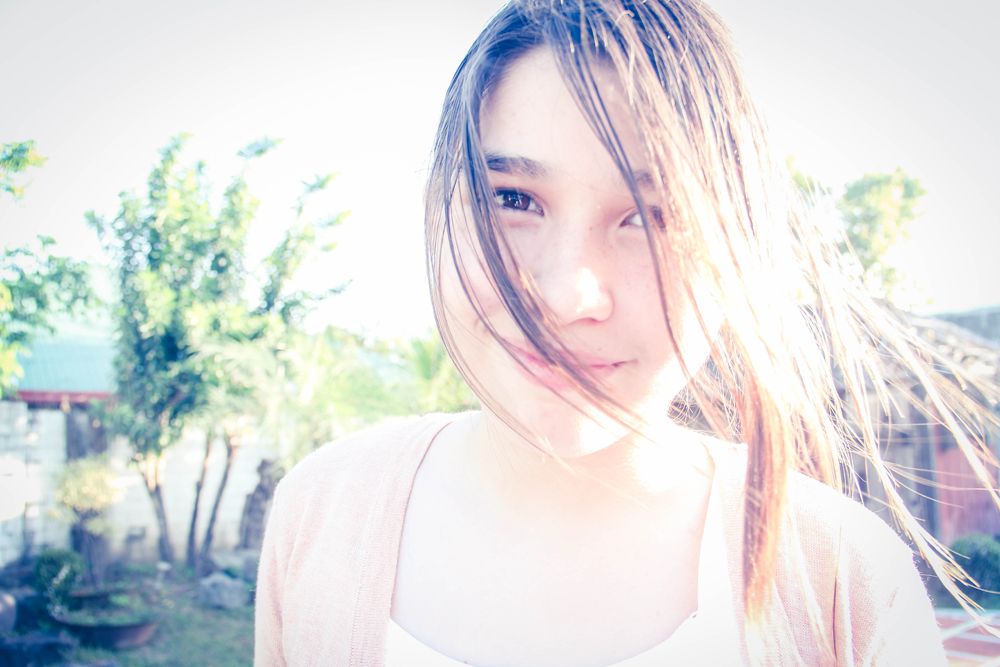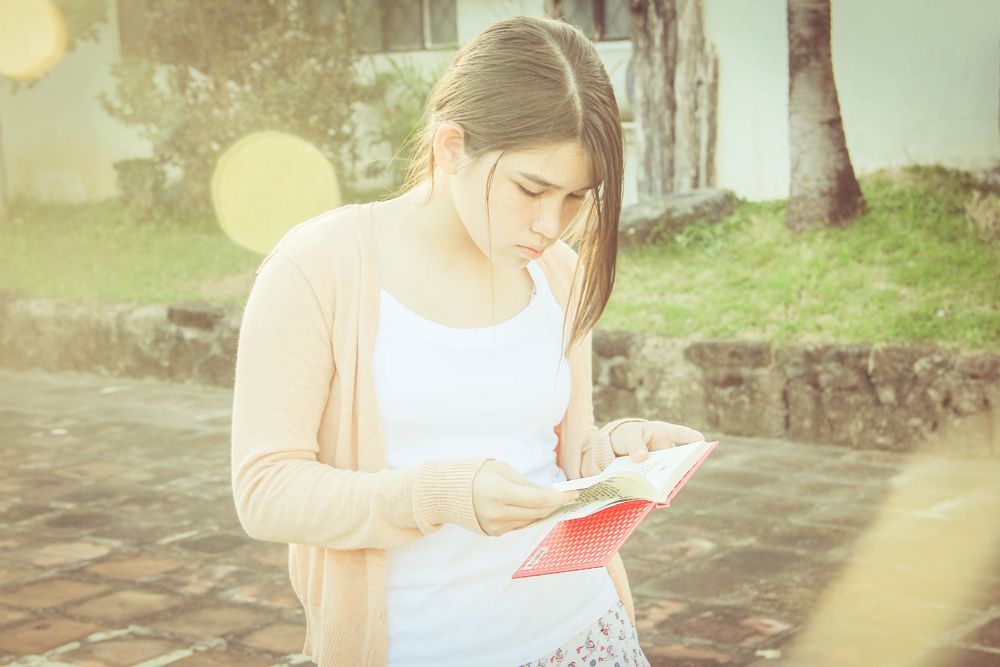 The photo above is probably my most favorite photo ever. I've always wanted to achieve that kind of look on my photographs... I'm glad I finally did.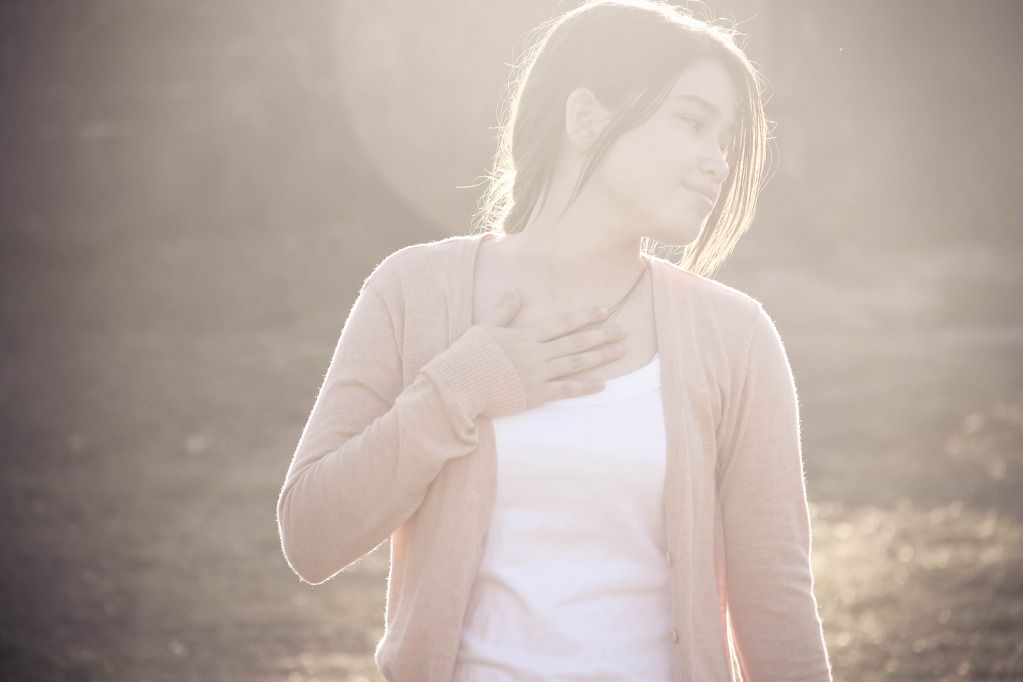 This one (above) comes second. It's so... girly.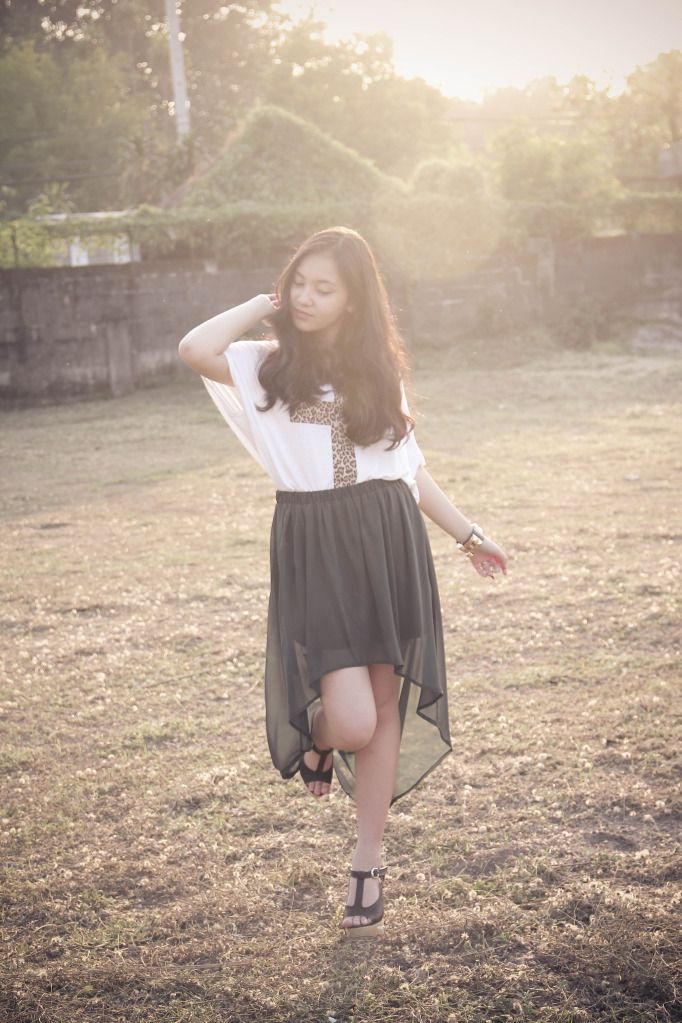 I really like this one too... Oops. I have a lot of favorites.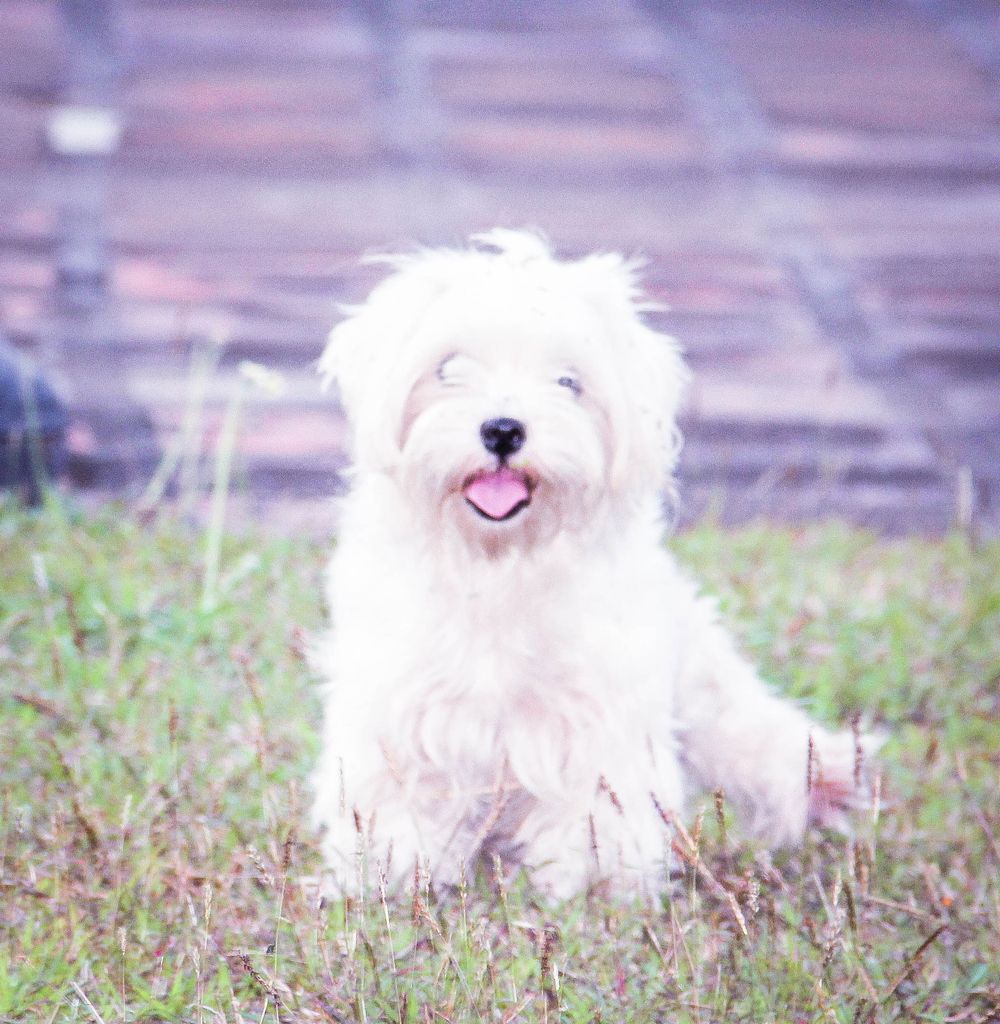 This is Sadie. We gave her away. :(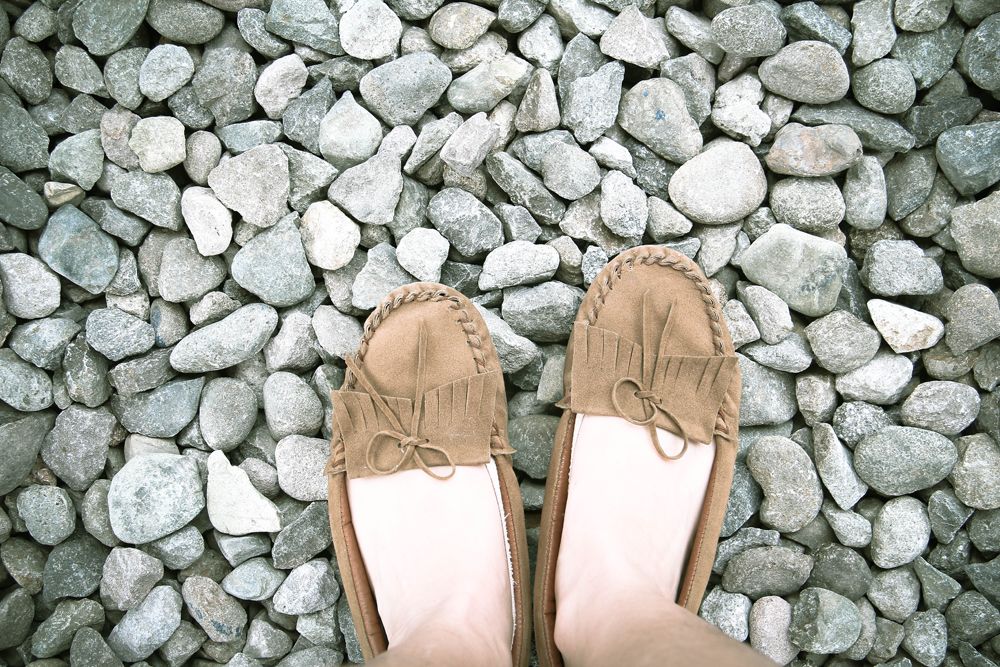 Another favorite of mine. I've also been trying to achieve this look on my photos so here's to another achieved goal!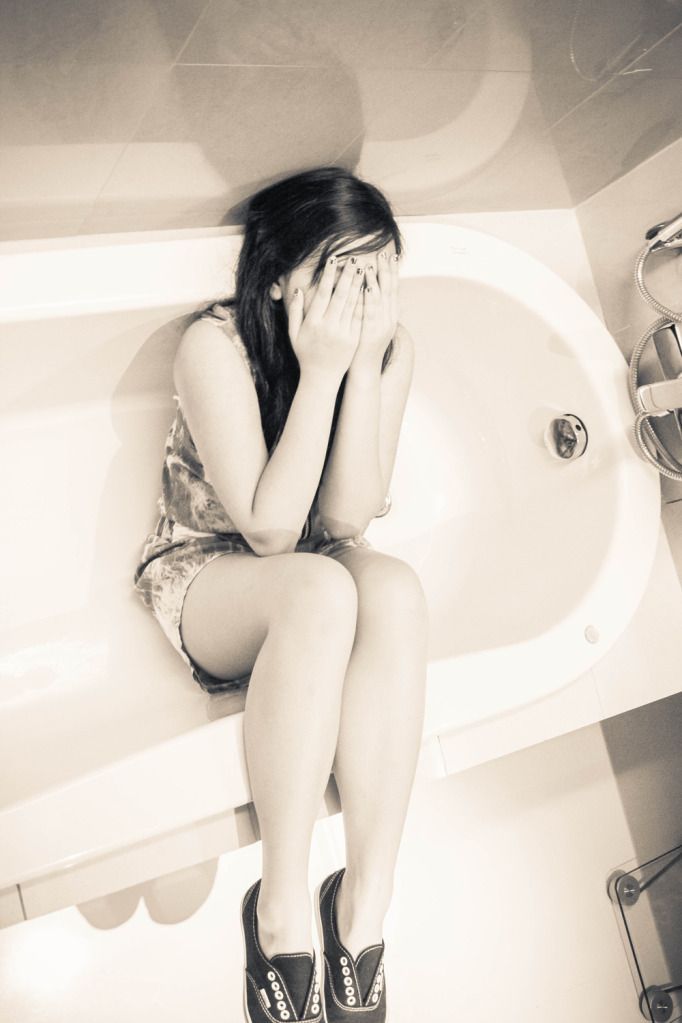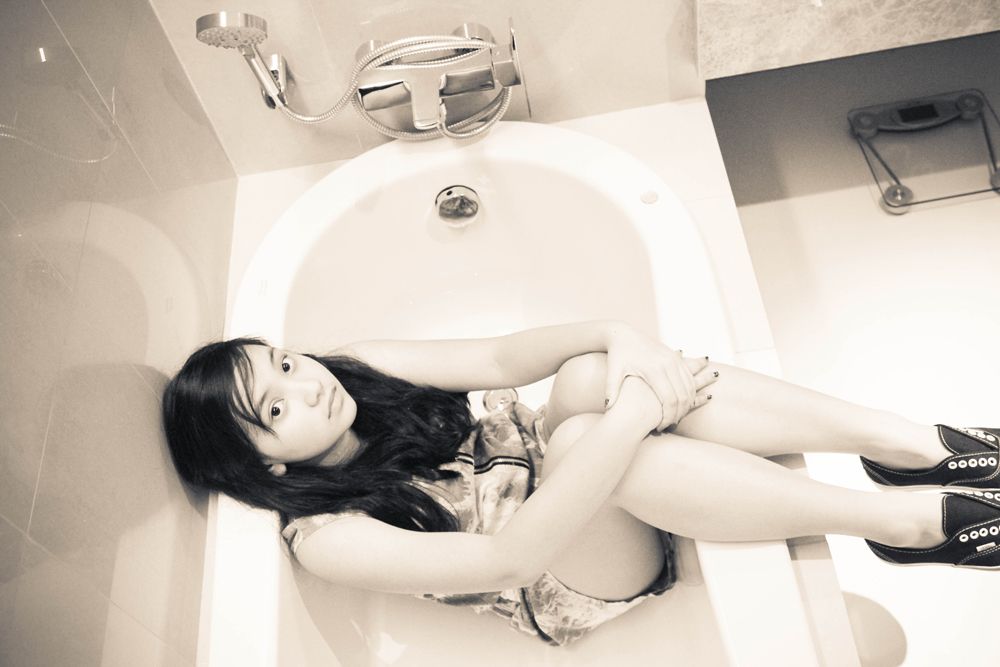 The tub photos were taken last year, after Halloween.
LOOK AT THAT ARM PARTY. LOOK AT IT. JUST LOOK.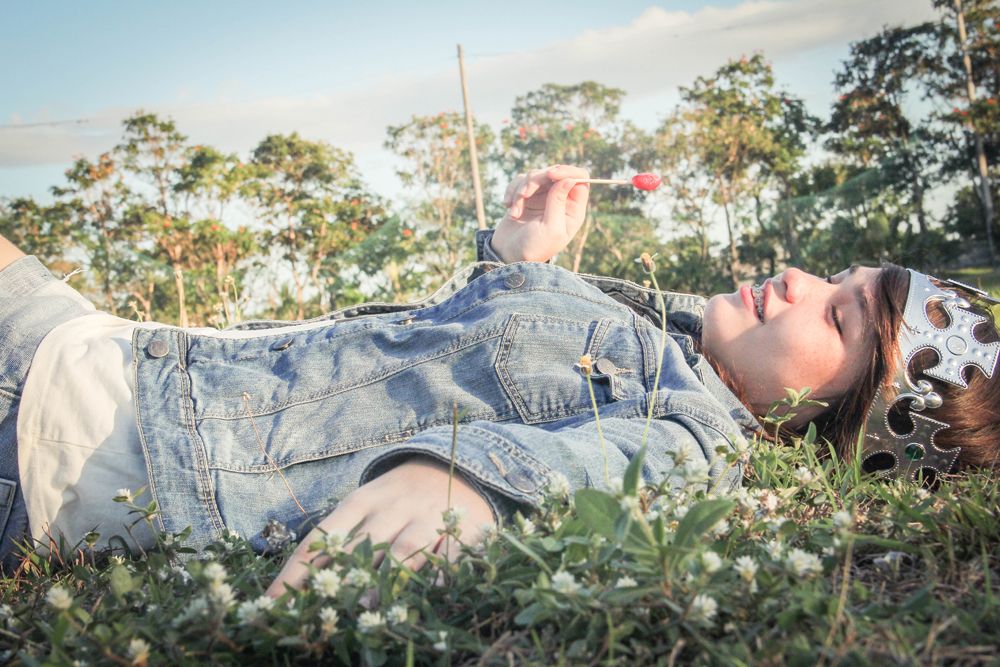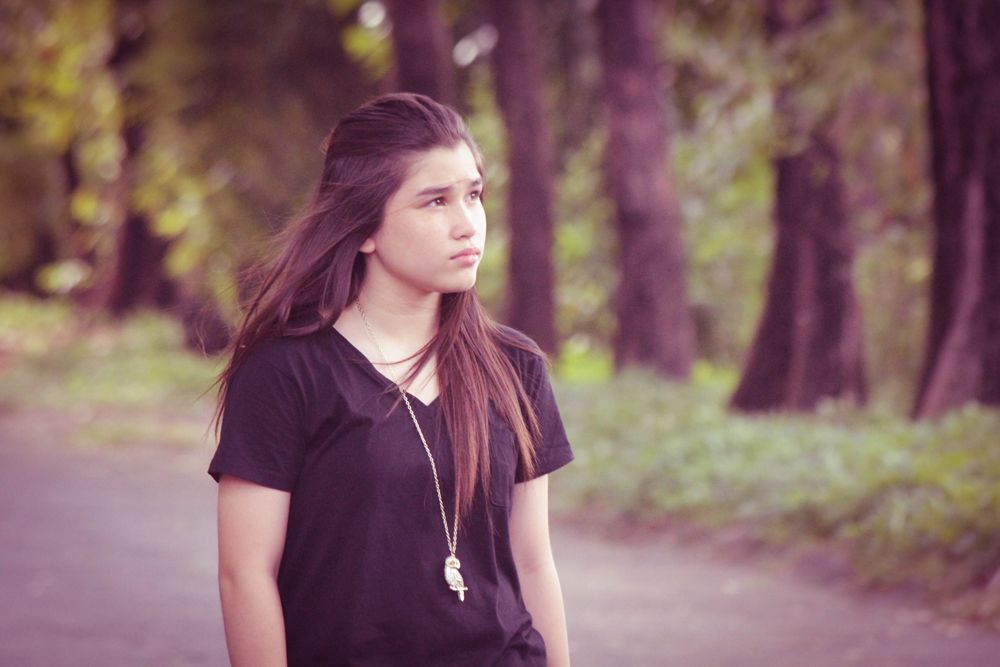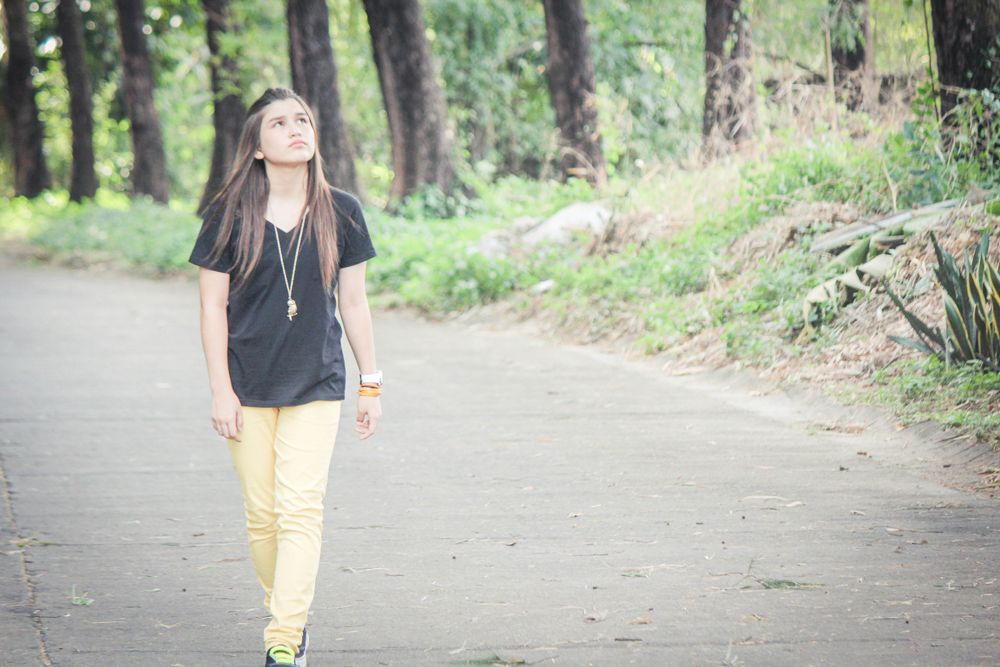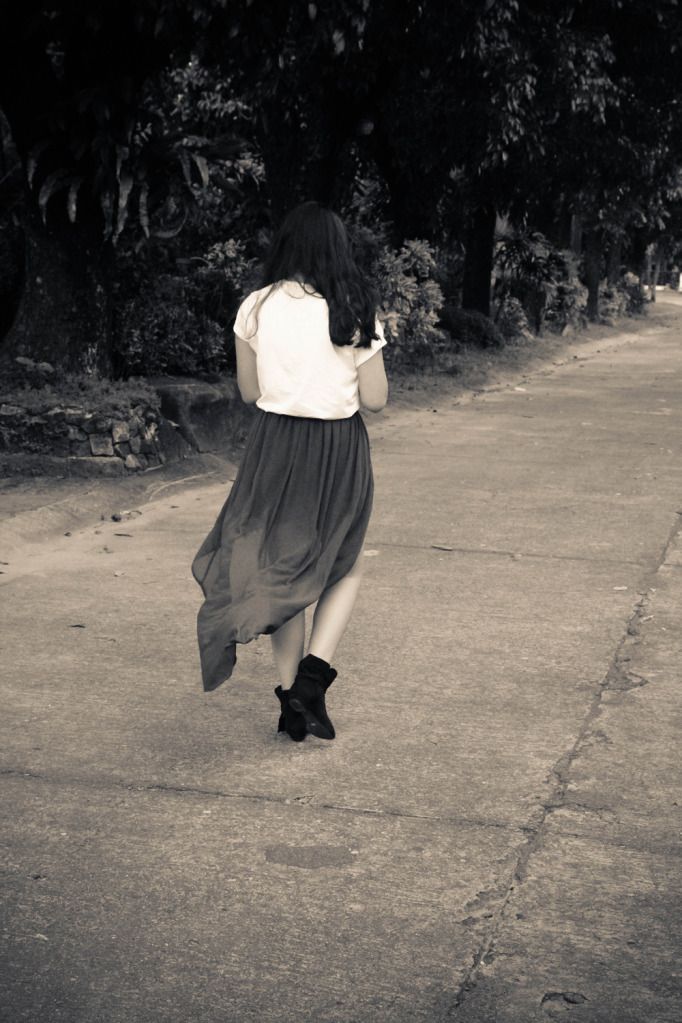 I like the effect the wind had on my skirt in the photo above. It's just... I don't know. I find it beautiful.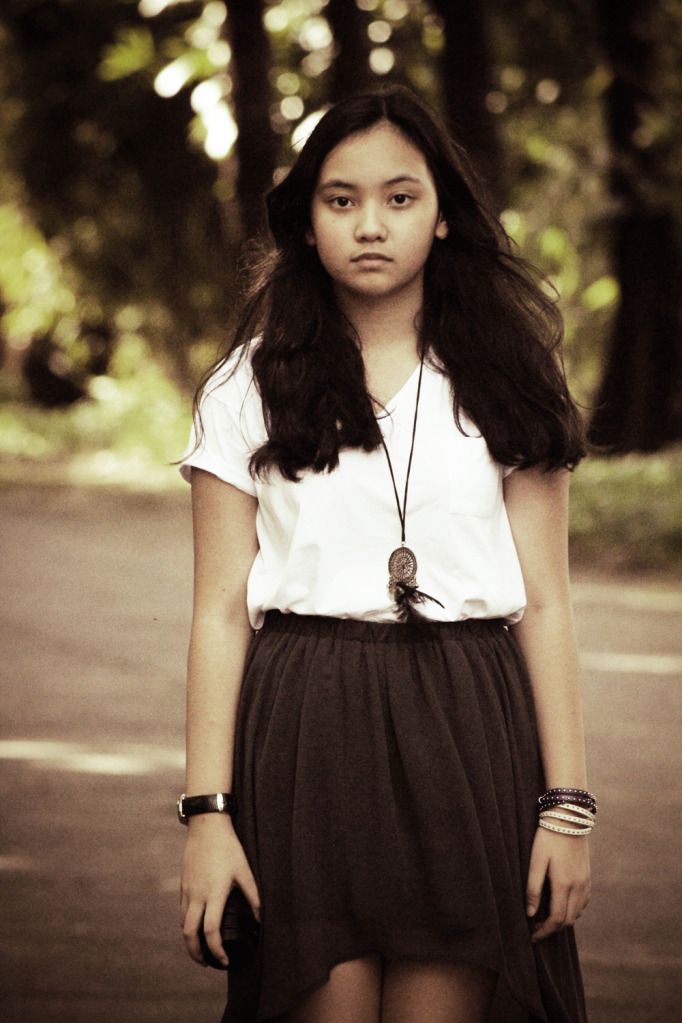 Aaaand that concludes the unorganized under-conceptualized photo spam. I hope you liked at least one thing. Bye!