© Bernardine Garcia
Last Sunday, I met up with my co-bloggers from
PFB
for our shoot. I have never met any of them before -
save for ate Khai whom I modeled for
- so it was a pleasant surprise that it wasn't as awkward and nerve-wracking as I'd thought it would be. It's nice to be with like-minded people, and we bonded over being mocked whenever we
"overdress"
as others put it
(though I think it's better to be overdressed than underdressed)
and whatnot in a short period of time. I made new friends, one of which is
THE
Ivy Torres
, aka the DIY extraordinaire.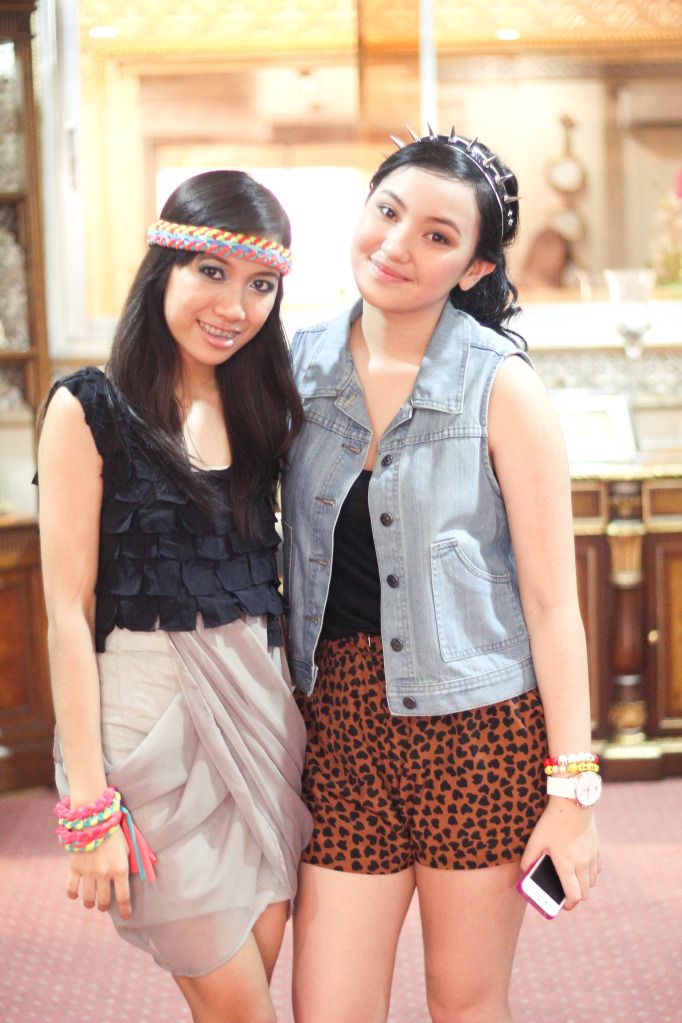 We actually collaborated for my online store,
Indiestructible
, but I will discuss that in a different post. :) For now, I'd really like to talk about the PFB shoot. It was a great experience although I was too busy running around and being taken photos of than actually taking photos, so I hope these are okay.
© Julius Bala
top - forever 21 // blazer - mango // skirt - forever 21 // watch - giorgio armani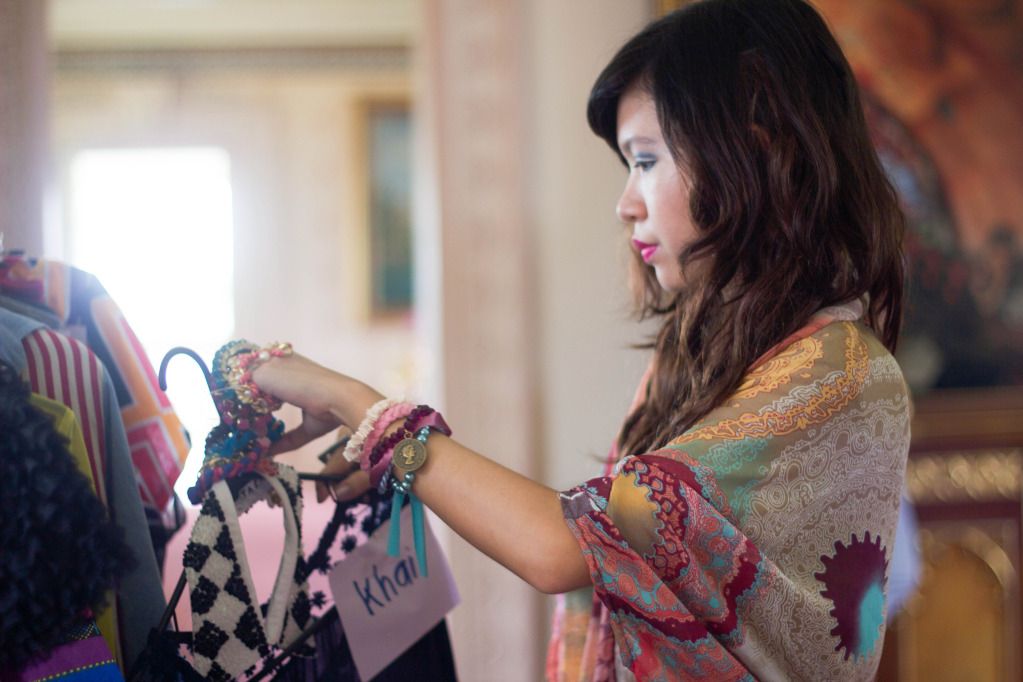 Khai Nunag
, pretty much the mastermind behind all of this. She's such a sweet person, with a beautiful face and personality to match. She co-owns
Quirkypedia
, and I first met her when they got me to model for I.Merge. :) Her sister is actually a chef at our restaurant and I never knew until a few months back. It's a small world after all, huh? :D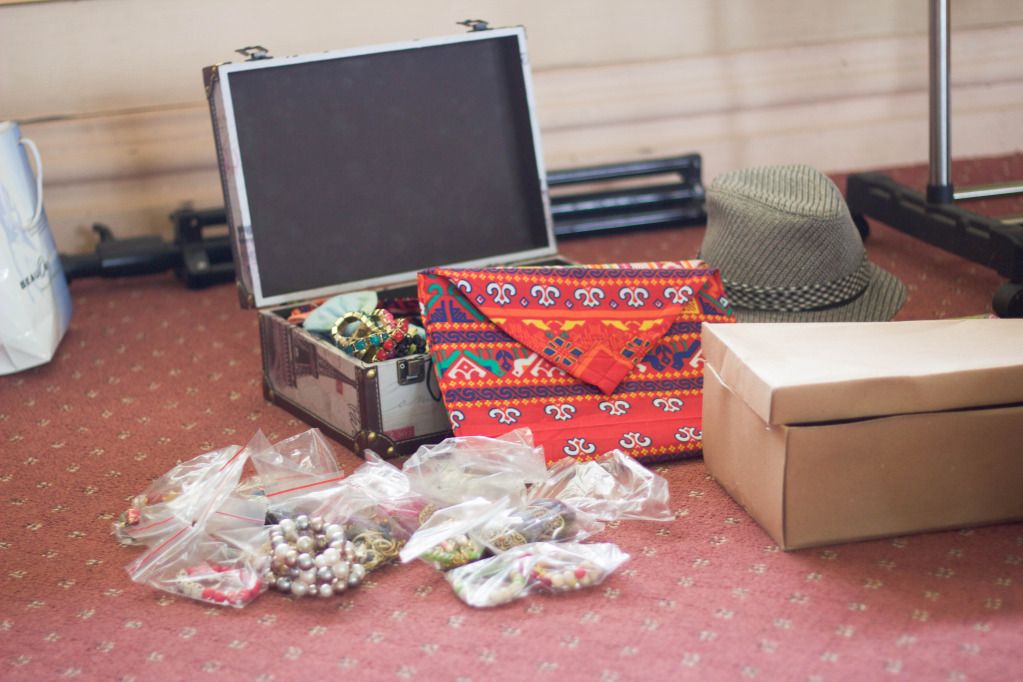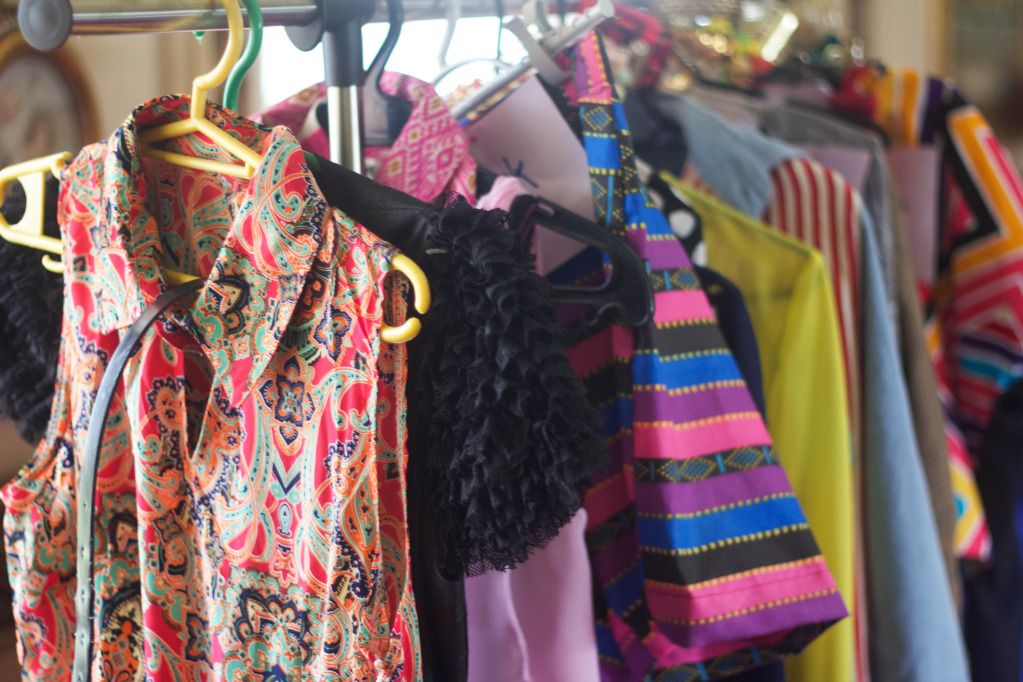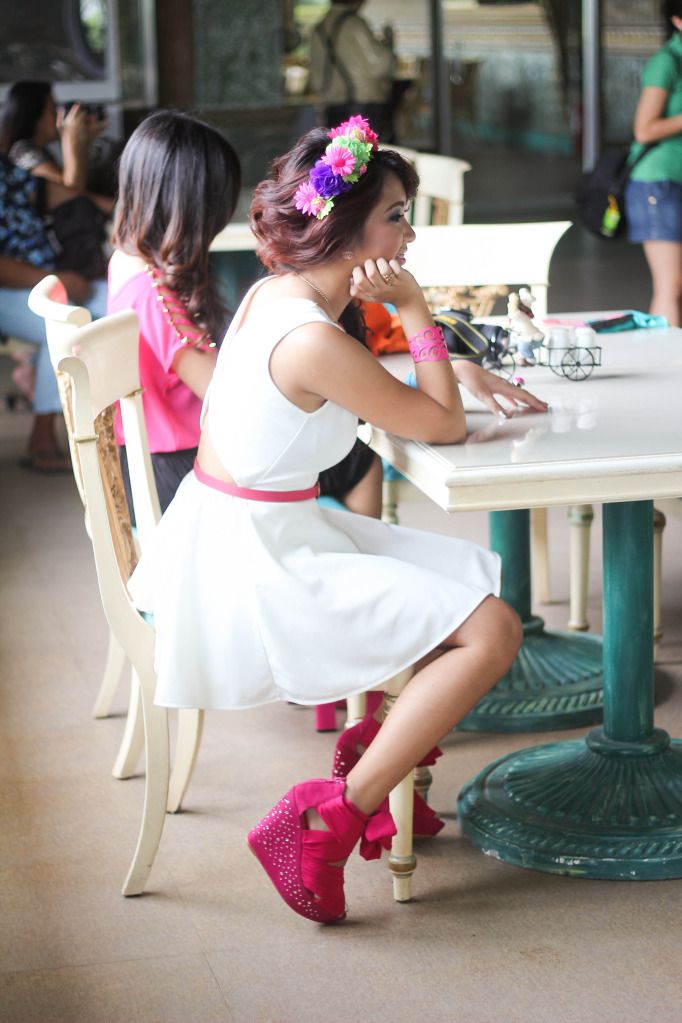 Cheska Balingit
. Her outfit reminded me so much of Lana Del Rey. Her white dress was simple yet stunningly beautiful, and it made room for brighter colored accessories. Her headpiece was
the
bombdiggity.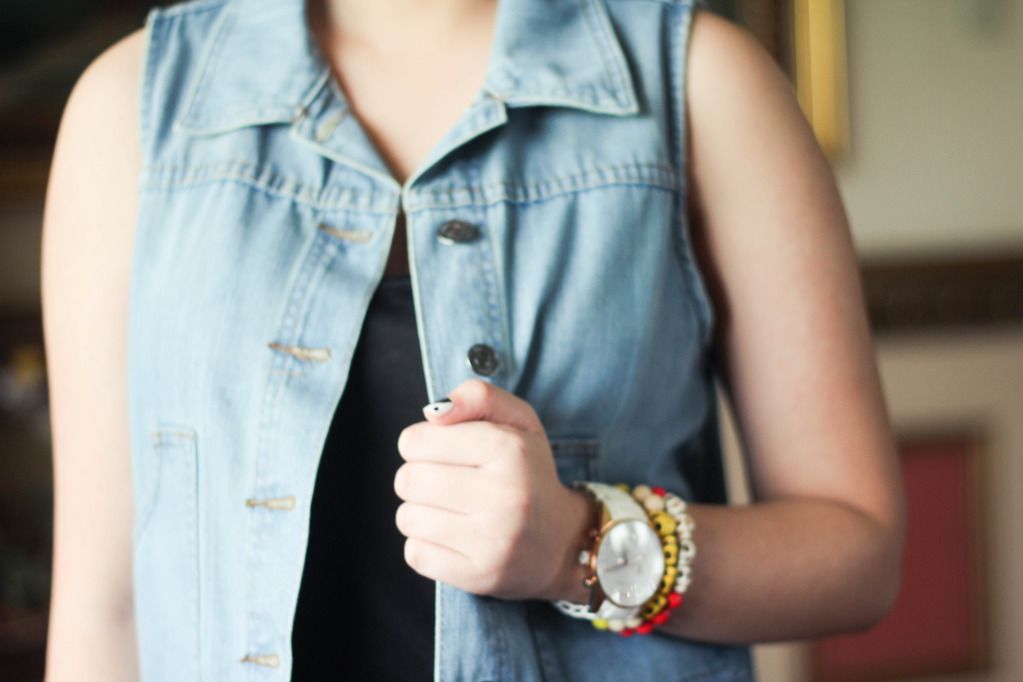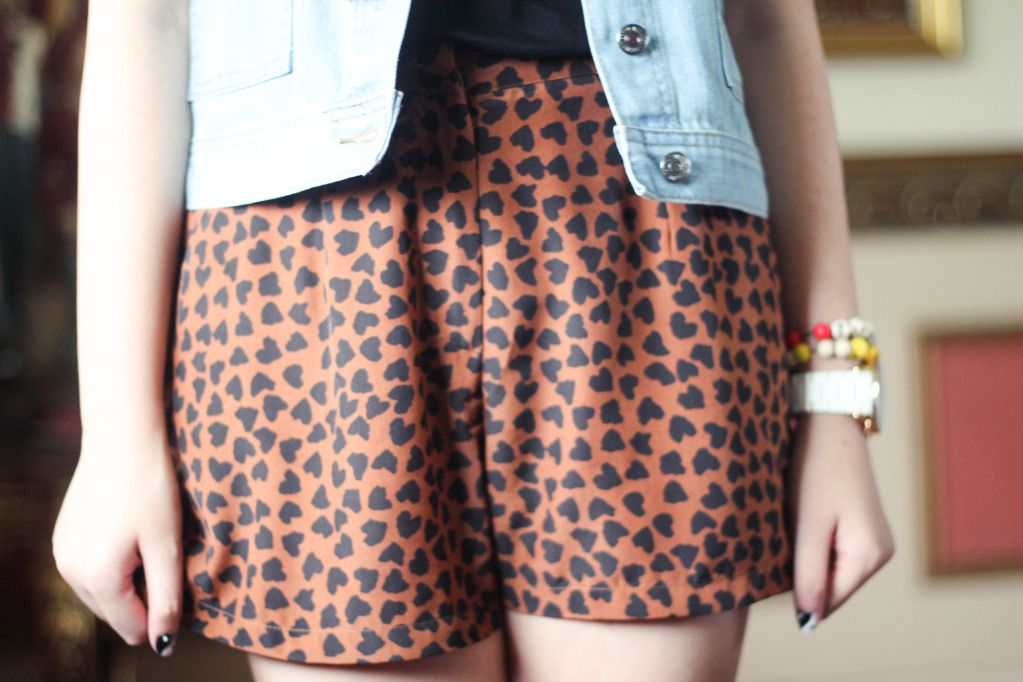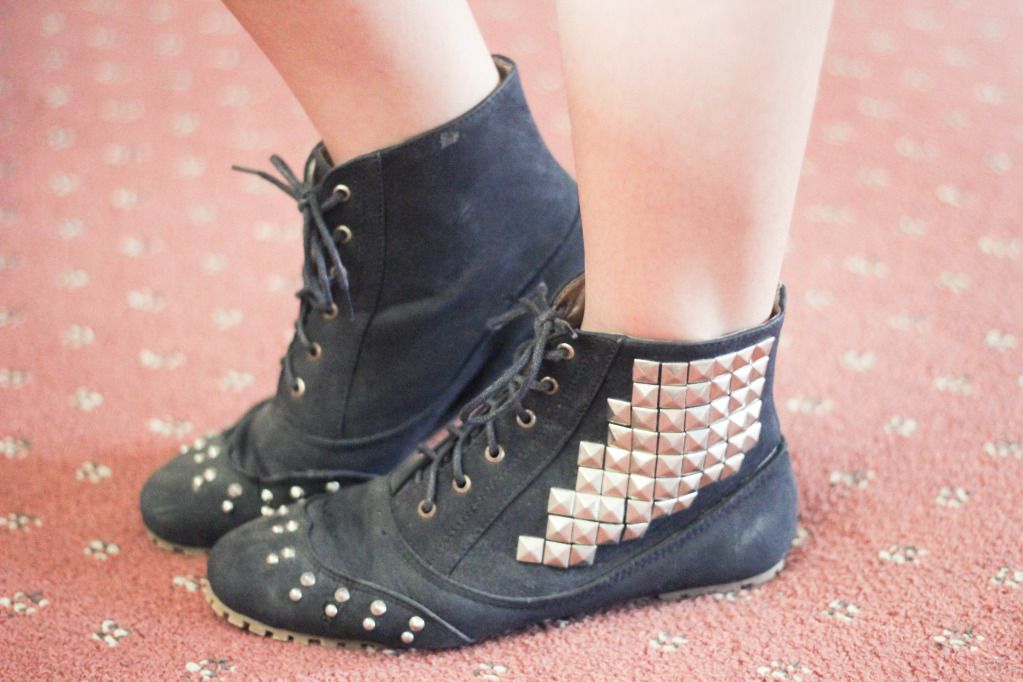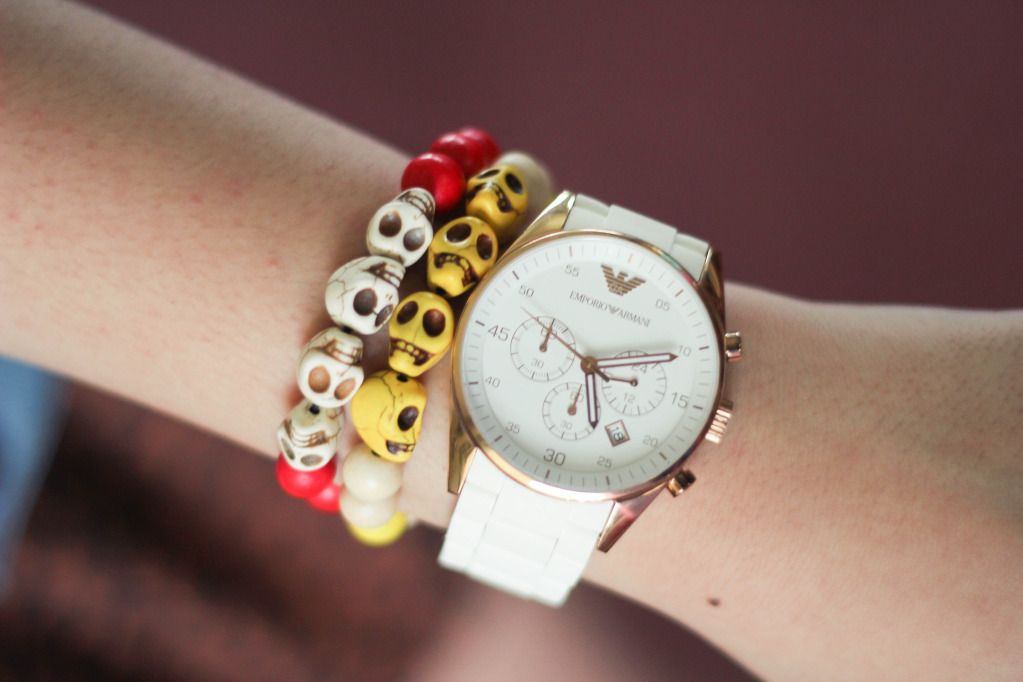 vest & shorts - forever 21 // shoes&skull bracelets - sponsored
My second outfit is a bit edgier and much more comfortable than my first one. For some reason, I preferred my second outfit in terms of comfort, but my first one
(Blair Waldorf-inspired)
was definitely more aesthetically pleasing.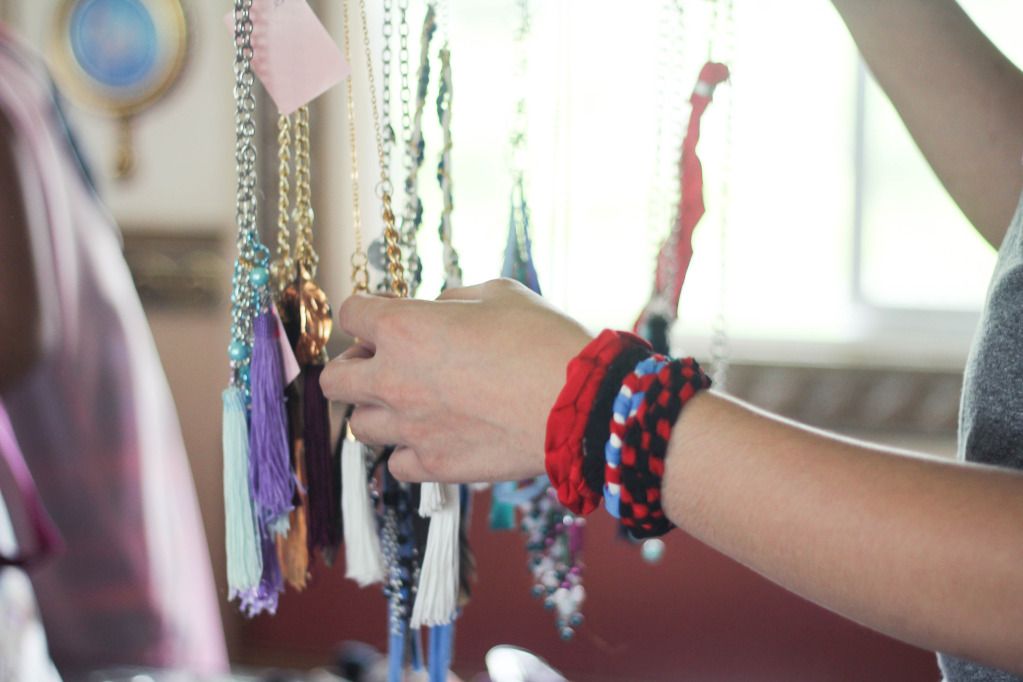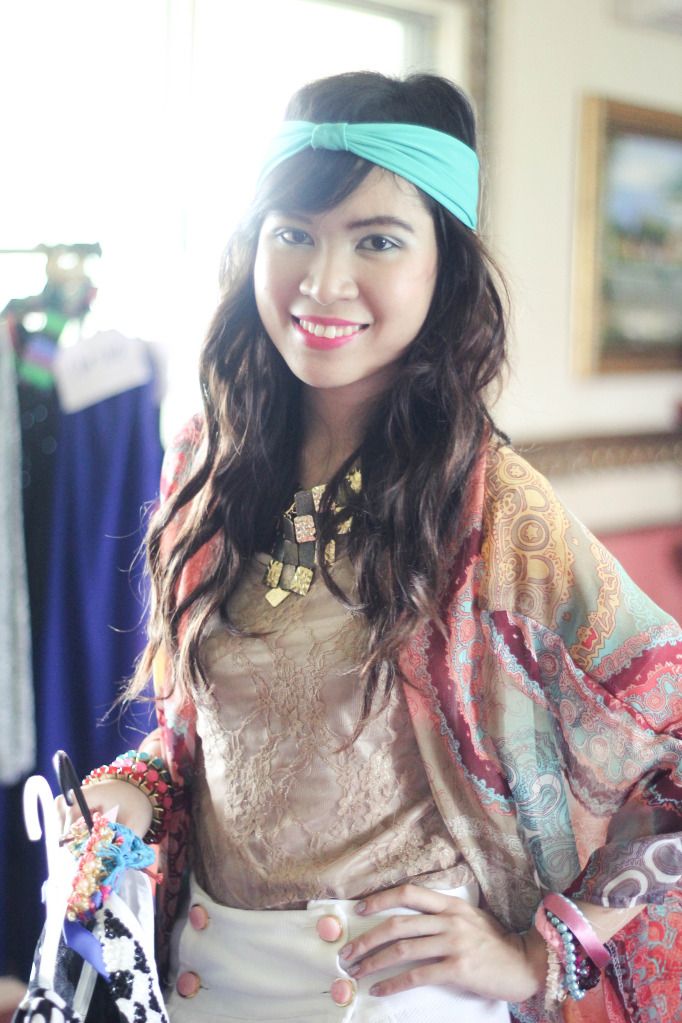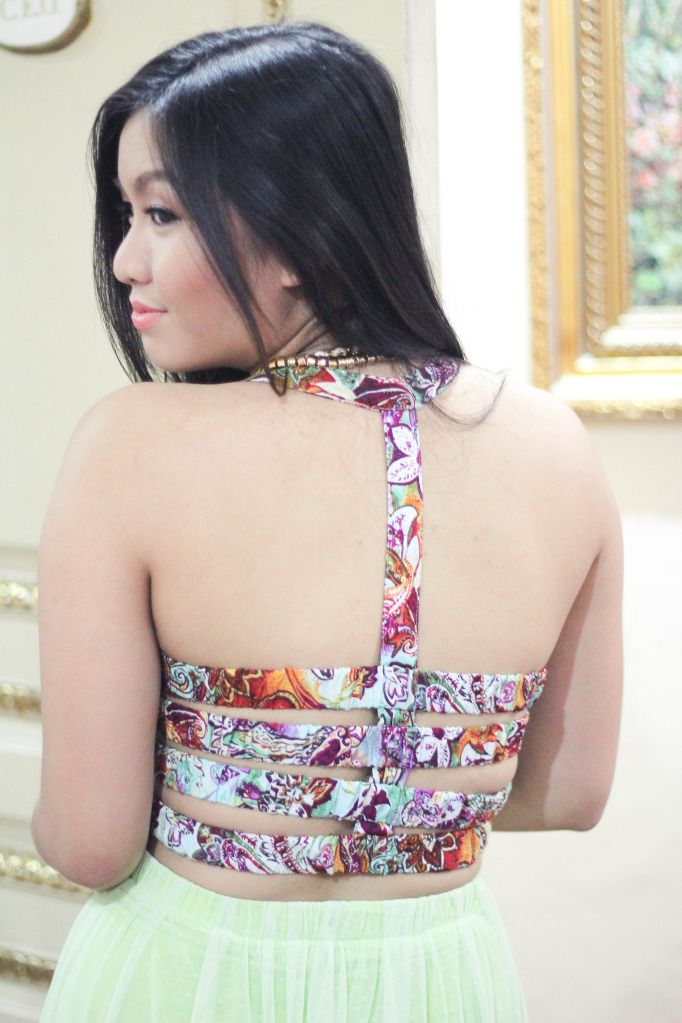 Erese Cruz
, who just so happens to be related to a friend of mine. The back of her corset was really lovely, although I don't think I could ever handle wearing it!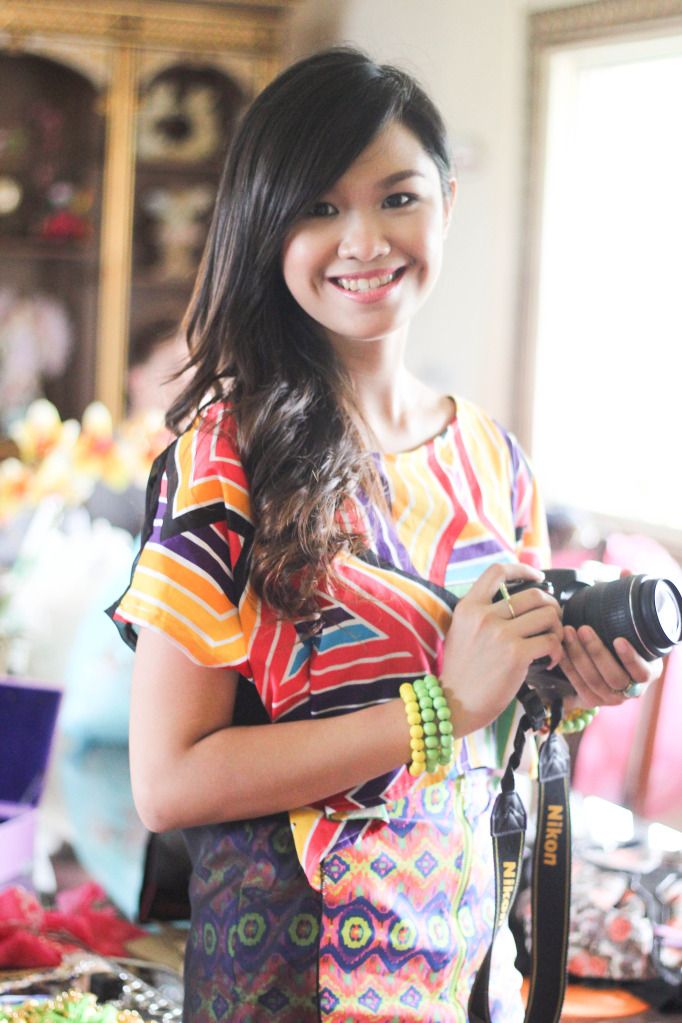 Jhavoo Morgia
. She seemed really shy at first.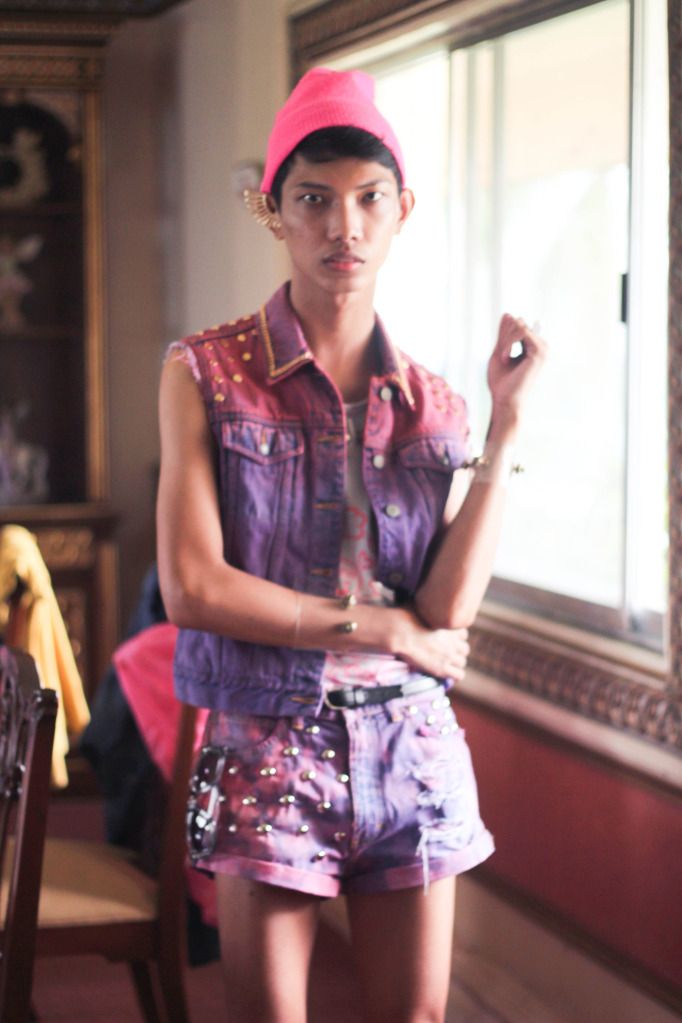 Jeroy Balmores
. I SERIOUSLY LOVE HIS STYLE OKAY. I kept jumping around him because I found him really cool and fierce. He lent me his spiked headband and I am
obsessed
with it.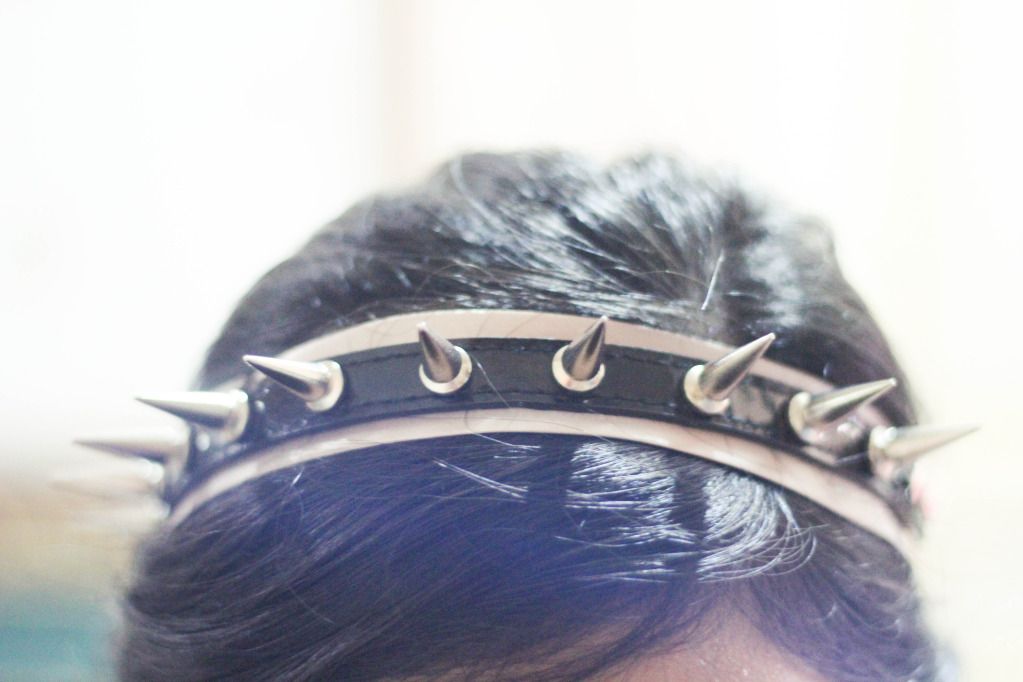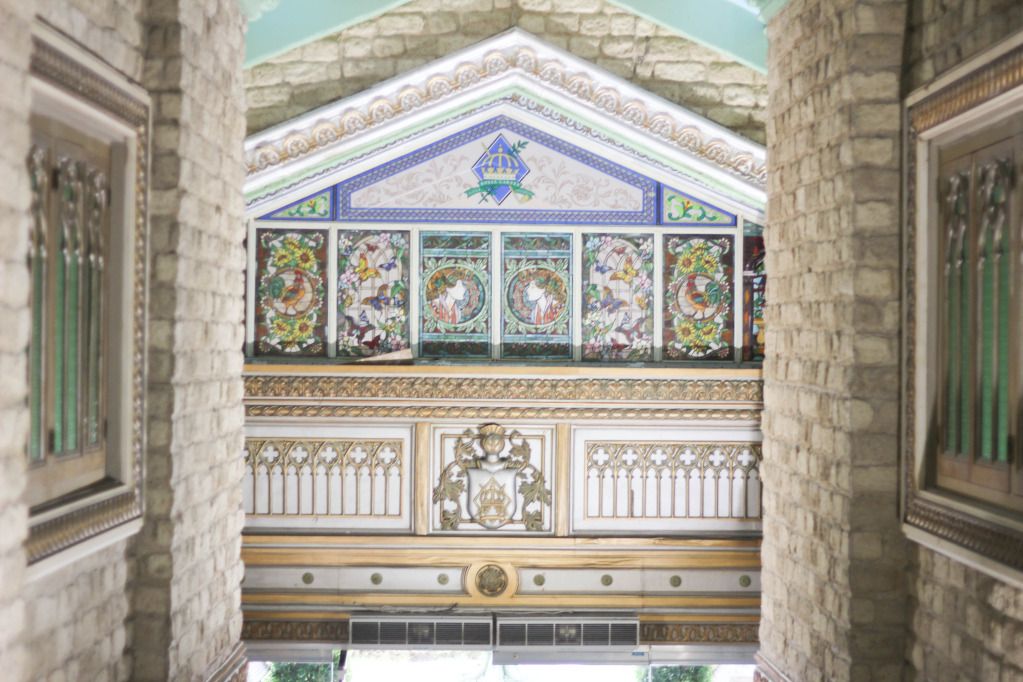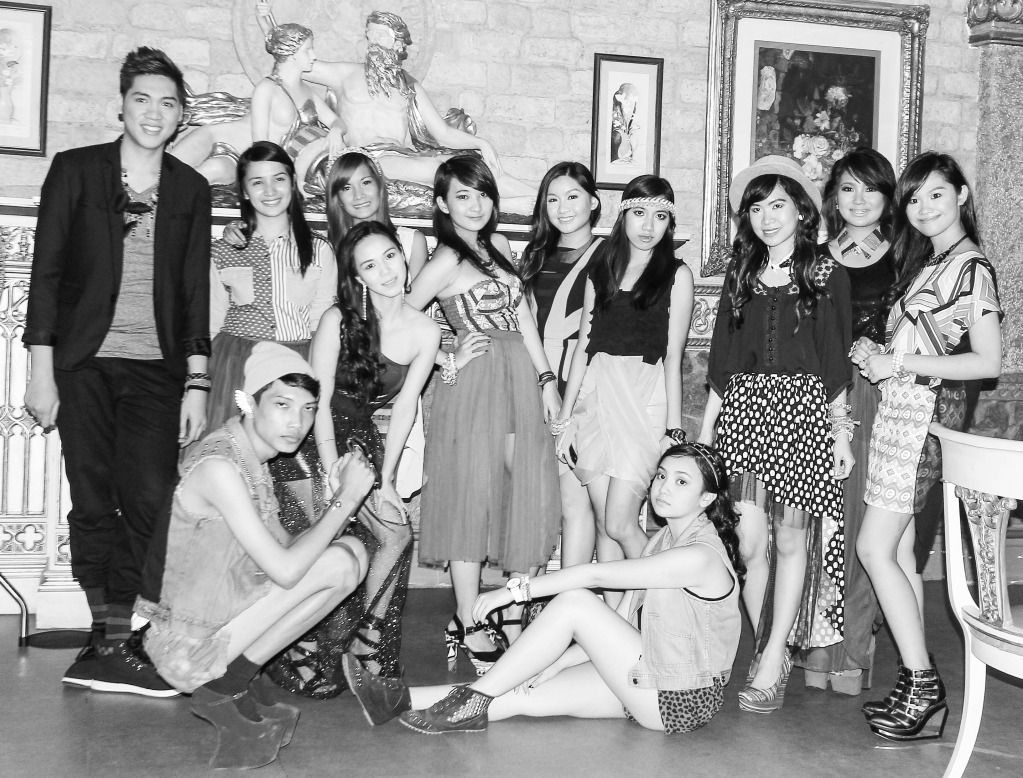 This was, unfortunately, one of the few group photos I'm part of. I left before they took the really nice ones. :( It's sad but there's always a next time! Here's one of us doing the
"Nina"
pose as my Twitter followers call it x)